WHOLESALE HORTICULTURAL GROUP: Australia's most trusted and experienced Wholesaler of Hydroponic Equipment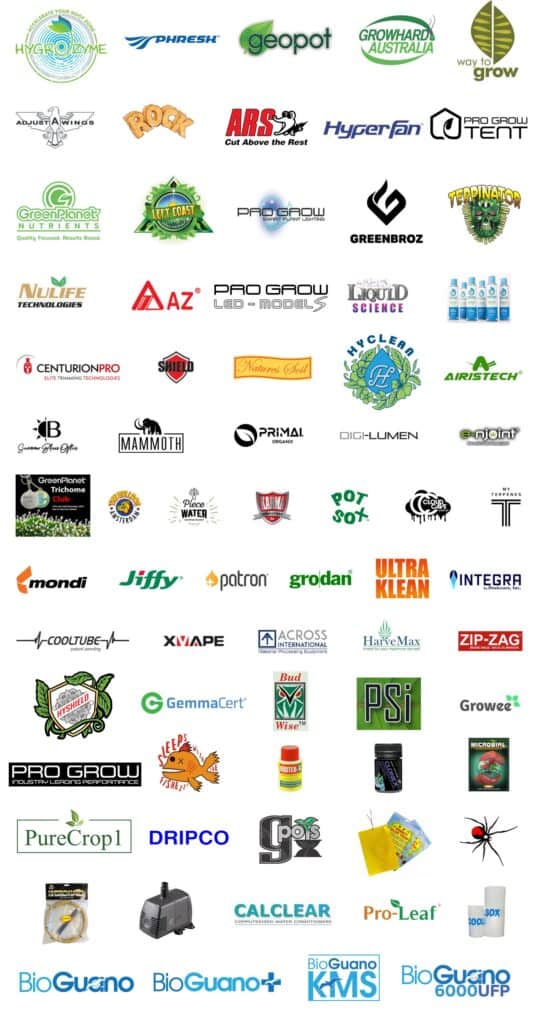 We sell the best and most popular brands in the global hydroponics industry: Gavita, Green Planet, Grodan, Growhard, Cloud Cave, Pro Grow, PHRESH Filters, HyperFan, Centurion Pro, Geopot, AZ Pens, ProLeaf, Hygrozyme, ZipZag, Mammoth P, Adjust-A-Wings & Rock. Products that are designed and tested to meet and exceed Australian standards and work in tough Australian conditions.
We aim to distribute the highest quality hydroponic nutrients, media and hardware. We run extensive tests across our entire range, before they are released to ensure we sell the best.
We know because we grow.